Ref:
Date:
Location:
Photographer:
Ref:
Date:
Location:
Photographer:
Content Creator / Copy Writer in Tameside, Manchester, Cheshire, Lancashire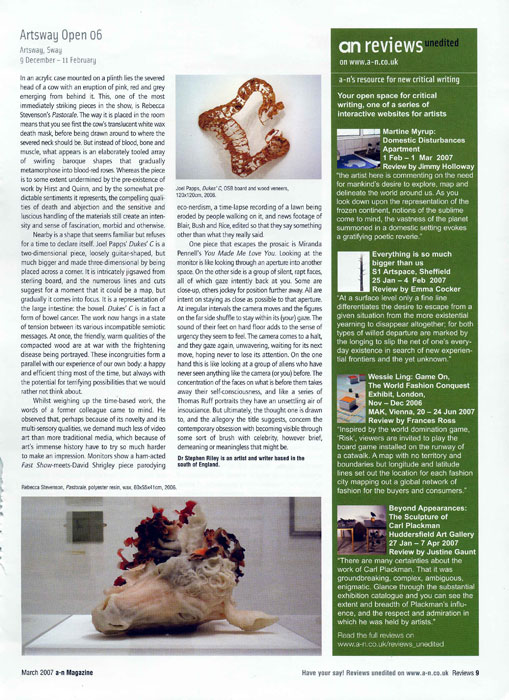 **********************************************************************
I have now placed on my photography website a specific page devoted to my additional role of
Content Creator
.
I have long provided this service to particular clients. Writing is part of my background, but it has also evolved in association with my photography, as many clients seek words with images for websites, magazine articles, arts reviews, advertising material, blogs and so on.
With viable source material, I can write on more or less anything. I can also do the research that makes that possible. A specific interest, as an artist with a social element in what I do, is writing commentary on art, media and cultural issues, and on their overlap into broader social life. At the other pole, having originally trained as an engineer, I am equipped to translate tricky technical data into user-friendly, jargon-free copy.
Having done this for so long without going out of my way to make it visible, I have decided to make a feature of it in these pages and to thereby offer it as a service to a wider public. So, for words and images, or just words alone, which flow smoothly and conversationally into your readers' minds, please give me a call or ping over an email and I will get back in touch